Quality is an independent ICT-Consultancy bureau with extensive experience in areas such as ICT architecture, Cloud adaption & integration, Cybersecurity, IoT, Industrial automation and networking. We offer expertise on strategic, tactical and operational level.
We are proud to present a selection of our clients
Quality is always looking for new "Quality Titans" who will strengthen our team with their personality, knowledge and expertise.
Work at →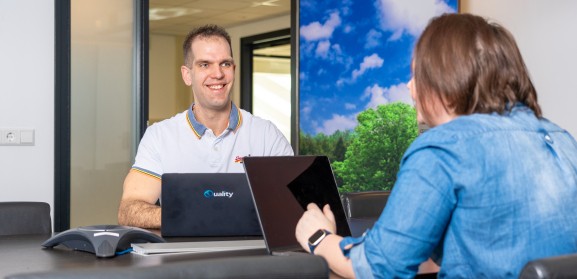 06 Oct
Last year Björn Timmer made the switch to Quality and made the step from Network Consultant to Solution Architect. Björn himself talks about the what and why of these career choices. "I have been ...
full story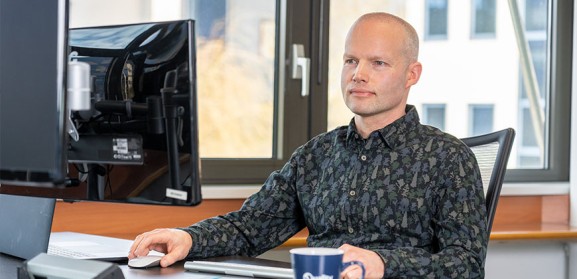 16 Sep
Solution Architect René Hoogvliet graduated in Chemical Engineering in the late 1990s but ended up in the IT world almost immediately. A world that continues to fascinate him. "When I graduated, ...
full story