Case
HMSHost International
Due to lack of internal capacity, HMSHost International decides to outsource the management of the entire network infrastructure. Quality guides the company in all preparatory work for the delivery and standardization of a brand new network infrastructure.
HMSHost International is part of the Autogrill Group, the global market leader in hospitality at dynamic locations such as airports, train stations and shopping centers. This trendsetting hospitality organization invents, develops and facilitates hospitality concepts and implement them daily and worldwide at airports, train stations and shopping centers.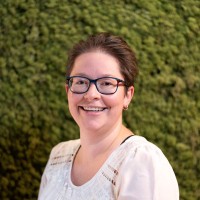 "The HMSHost International project is a good example of a 'start to finish' project. We run the entire network department here, everything we devise together with HMS is written out and ultimately implemented by ourselves."
Bonnie Kol has worked as a Network Engineer/administrator for the project HMS Host International