Contribute to a company's purpose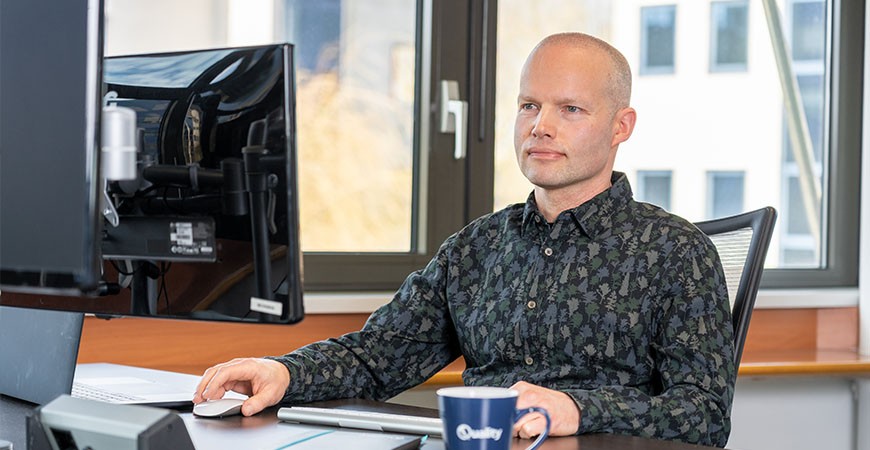 16 sep
Solution Architect René Hoogvliet graduated in Chemical Engineering in the late 1990s but ended up in the IT world almost immediately. A world that continues to fascinate him.
"When I graduated, there wasn't much work in my field and the whole world was sketching disaster scenarios for the millennium problem. What would go wrong with IT once we moved from 1999 to 2000? Even though I had hardly any IT knowledge, it did interest me. At that time, I ended up at TPG Post through a mediator in senior technical personnel. They wanted to make progress in IT professionalization and started training their own IT employees. That is how I eventually entered the world of network infrastructure.
From important to critical
In the early days, IT was fairly important, but not yet business critical. That is different now. Recently, the ICT collapsed in the Rotterdam metro. Everything stood still. What you design as a Solution Architect is therefore becoming increasingly important and that is what I think is the great thing about this profession. The technology certainly interests me, but especially contributing to business goals and seeing that people are happy with it and achieve results with it. That's what makes this job so much fun.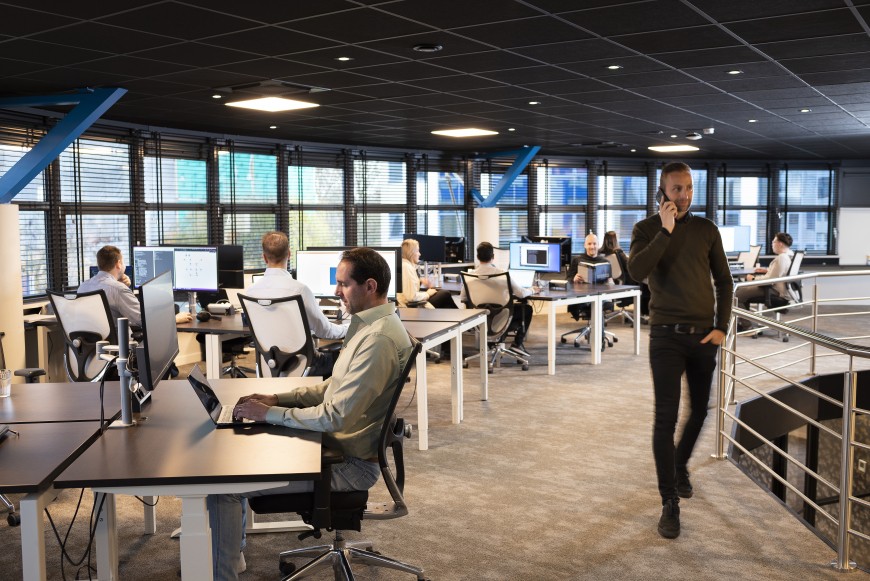 From blueprint to design
That is why I always start with good conversations with the stakeholders of an organization. Both at management and shop floor level, because the solution will soon have to be functional at both organizational and operational level. Based on the conversations I make a blueprint: What do they need? What are their goals, what do they want to achieve? Then I start on the design. I build a structure for the business goals of an organization, and I also look at cross-domain connections and interests. All domains and systems must be able to communicate with each other.
All kinds of issues
As a Solution Architect you can be called in for all kinds of issues. You often see that the IT infrastructure of a company is gradually being built up and at some point, no longer suffices. The question can then be for me to map out why something is not going smoothly or not. Another time I am asked to build a structure for achieving a concrete business goal and another time there is a practical problem, such as shadow IT risks in information security.
Another world to discover
The breadth of the field is one of the reasons why I switched from my previous employer, a government agency, to Quality. Here I get all the space to broaden and deepen my knowledge. There is still a world to discover in cloud technology. I find it very exciting to learn more about this and it is great to be able to contribute extra to the goals and results of a company."