Welcome123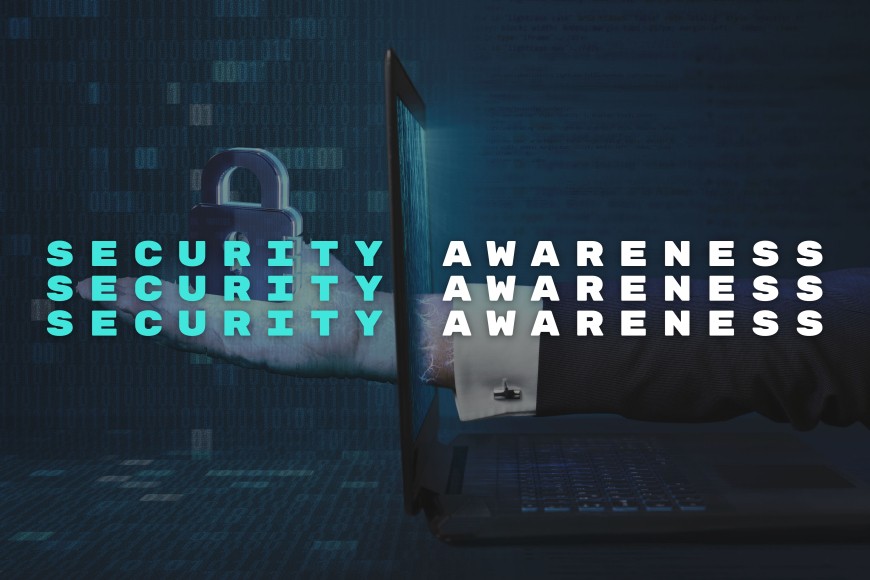 20 okt
Everyone knows that having a strong password is important, yet in practice, weak passwords are often used because they are easy to remember. In many cases, the same password is also used for multiple accounts, such as logging in to email, favorite shopping sites, or internet forums. Malicious individuals know this and exploit it. Our network engineer, William Koopman, will provide more insight on this matter.
Security awareness is crucial, especially in today's digital society, where reports of cybercrime are widespread. Password managers can help increase security awareness and improve password security. Personally, I have used several tools, including LastPass, 1Password, KeePass, and Bitwarden.

All these tools essentially perform the same task, but depending on the license model, you may receive extra features that you may or may not need. In essence, having a strong and unique password for each account is vital. In case of a data breach, only one password is compromised. A password manager can generate a complex password automatically and link it to a website's login page.
Most password manager tools have browser integration and work cross-platform, so your information is available on your PC, laptop, tablet, and smartphone. This eliminates the need to store an unencrypted text file in multiple places, which is not advisable. If a hacker gains access to this file and finds your email account password, they could use it to gain access to other websites where the same email address has been used, potentially causing harm.
But how is the information stored when using a password manager? Most tools use a cloud-based solution where your personal vault is stored. This safe is secured with a very strong encryption. You can only open the safe with a "master password" or restore it by means of a special code or file that you created during the installation.
KeePass is a free tool that allows you to create a file locally, such as on a NAS, to manage your passwords centrally and administer them yourself. I use Bitwarden, which provides everything I need at a very reasonable price. Ultimately, the tool you choose does not matter as long as you prioritize security awareness. I hope this contribution raises awareness about the importance of password security.